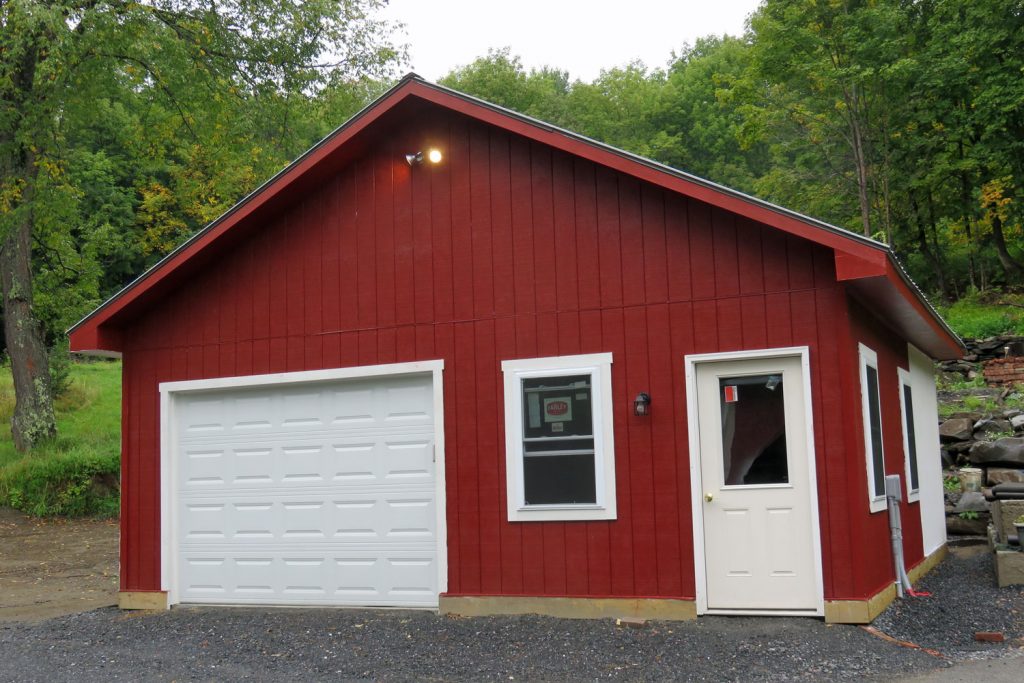 Although the Spider Web Farm is but a shadow of its former "glory" it's coming along slowly but surely. As usual nothing is as simple as it sounds and after a long summer filled with delays and problems we have our new shop, a section of which will hold out future displays of our lovely Spider Web Plaques.
Our racks are up and if you stop by you'll probably see some spiders at work, but because of electrical delays we were unable to collect this summer. Since our inventory of webs was destroyed by the fire, we won't have webs available until spring.
Meanwhile our spiders are busy on our front porch and we expect to find some good spider eggs ready to hatch come spring.
It's been a sad year without Will and the flurry of activity with visitors enjoying our little operation. If you happen to be in the area please feel free to stop, take a photo of the racks and, if we're around, say hello. We don't have webs to sell, we'd be happy to talk about the good old days with Will and explain our plans to continue our Spider Web Farm.
Terry