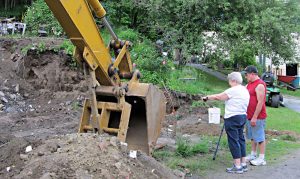 How do you fill the big hole in your life?  Whether it's a building or a loved one, when you've loved something for most of your lifetime the hole will never truly be filled.  What to do?
Will loved his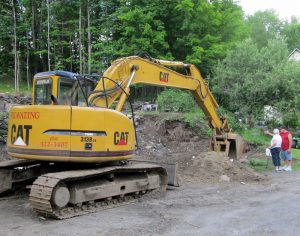 Spider Web Farm almost as much as he loved his family.  So it seemed only natural to rebuild a building; not with a replica but with a place to carry on with his work.  That's easier said than done but we will do it.
Replacing Will will never happen; he was one of a kind.  He did teach Will Jr. well though and did leave materials sufficient to carry on in his name.  I will continue to talk our way through with my knowledge of spiders and stories galore.
Please watch our website.  We thought we would be open by summer but costs have slowed the project.  (To help see our GoFundMe page.) We're working towards mid August or September and will keep you posted.
Terry Knight